Media Resources
Press Contacts
Members of the media, please contact any of the following:
Goddard Space Flight Center
Susan M. Hendrix
Tel: 301-286-7745
susan.m.hendrix@nasa.gov
Headquarters PAO
Dwayne Brown
Tel: 202-358-1726
Dwayne.c.brown@nasa.gov
Copyrights
SDO images and movies are not copyrighted unless explicitly noted. The use of SDO images for non-commercial purposes and public education and information efforts is strongly encouraged and requires no expressed authorization. It is requested, however, that any such use properly attributes the source of the images or data as:
"Courtesy of NASA/SDO and the AIA, EVE, and HMI science teams."
SDO Logos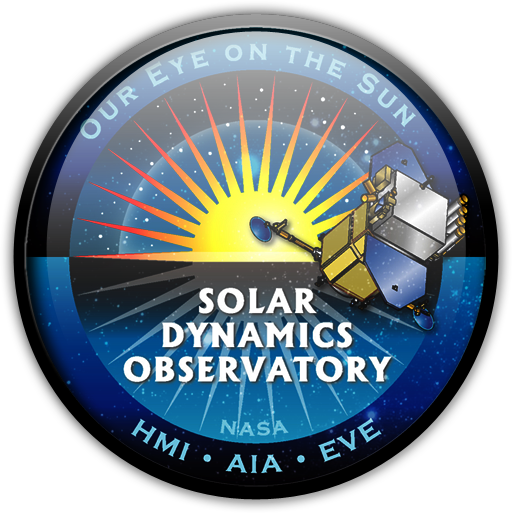 Glassy Logo (transparent .png)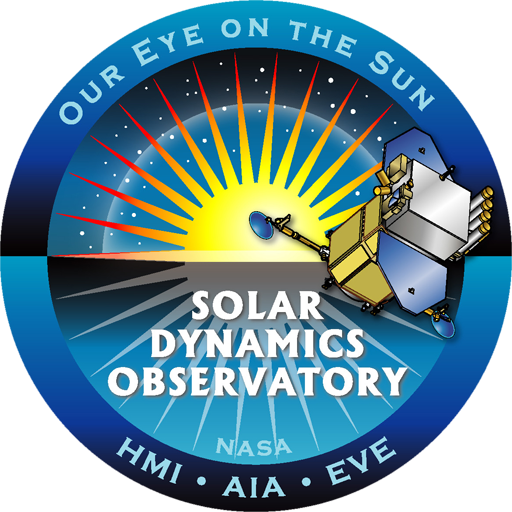 Flat Logo (transparent .png)